February 6, 2017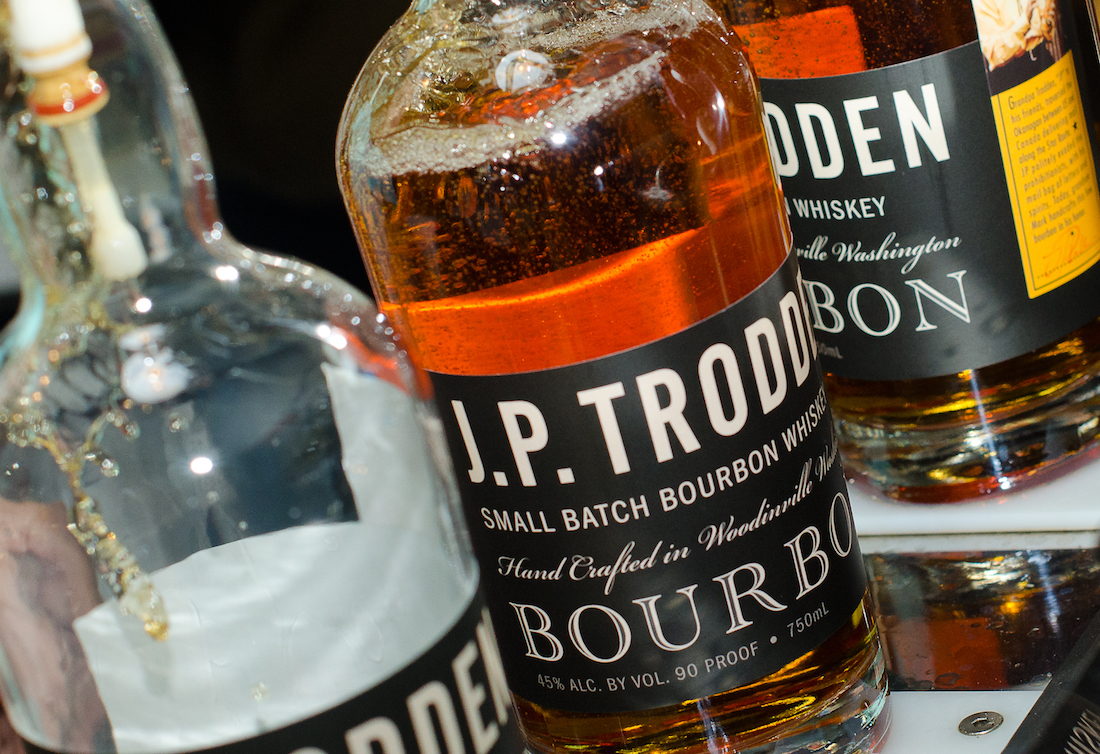 If you are a fan of our small batch Bourbon you know that we do not compromise on our 3 year barrel aging but you may not yet know that for the past 5 years we have been setting aside 20 percent of our production for our J.P. Trodden Reserve 6 Year Bourbon.
We are now just one year shy of releasing the 6 Year and the countdown is on!
On a recent visit to my barrel storage I removed the bung from the first of those 6 year barrels (now 5 years old) and removed a small amount with my barrel thief. I carefully released it into a whiskey glass and held it up to the light. The color and the nose were stunning. I soaked it up for what seemed like several minutes until I finally allowed myself a sip. Blown Away!
I won't tease you with more details but you are now informed that this luscious Bourbon will be available next January.