WELCOME BACK TO CANADA J.P.
January 3, 2017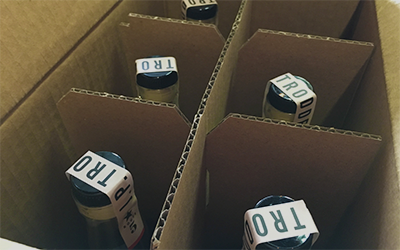 I'm often asked where J.P. Trodden can be found outside our tasting room and I'm happy to report you will find us in roughly 500 locations in Washington State plus we have distributors in New York, New Jersey and Florida.
Currently that takes all of our available inventory however we are working on an agreement with a boutique spirits distributor in Vancouver B.C. to provide a small allocation of our bourbon in Canada. You may recall it was our good Canadian neighbors who kept J.P. from going dry during prohibition so it only seems fitting that we should share some J.P. Trodden small batch with our neighbors to the north!