J.P. TRODDEN DISTILLING IS DEDICATED TO THE HIGH STANDARDS OF DISTILLING BOURBON WHISKEY AND ONLY BOURBON WHISKEY.
Since bourbon is a uniquely American Spirit, we take pride in the fact we have sourced our equipment from the U.S. as well. From our copper alambic pot still made in Eugene, Oregon, to our oak barrels from Hodgenville, Kentucky, to our glass bottles made in Tennessee. Each small batch is hand crafted, from the milling of our exceptional local grains from a small family farm in Quincy, Washington to the careful attention in aging that creates our unique spirit. Here are the three bourbons we currently produce. You may read the tasting notes by clicking on each bottle.
And introducing...
Bolster road maple rye whiskey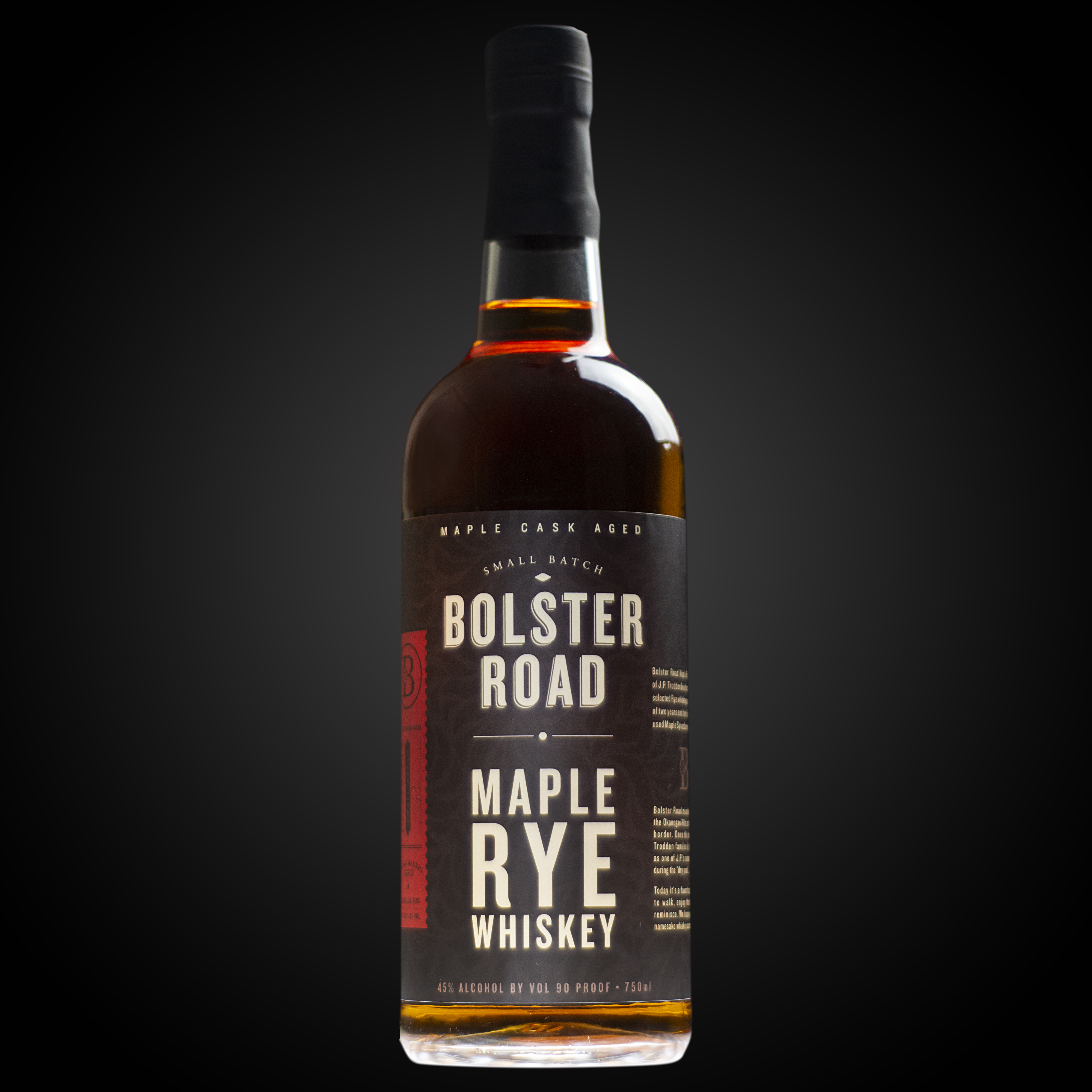 Aged 2 plus years, 50% Rye Whiskey aged over 6 months in J.P. Trodden used Maple Syrup barrels, blended with 50% J.P. Trodden Black Label Bourbon.

Bright notes on the palate, a kick of spice, and slight maple flavor on the finish.